Facility management
We provide the general technical operation of condominiums, office buildings, industrial, commercial properties, whether new or already operating. Our teams of engineers and technicians are ready to provide the following Facility Management activities:
Reducing running costs
Maintaining a property in order to increase its market value
Increasing quality in terms of a building\'s usage
Reducing unoccupied space
Anticipated activities:
Technical Facility Management

Maintaining the appropriate state of a property should be first on the priority list. Within the scope of preventive building maintenance we provide the regular technical revision of the facility, and the maintenance of light and heavy current equipment. In addition, maintenance of the building engineering equipment and building maintenance are also included.

Infrastructural Facility Management

Cleaning
Gardening
Security protection
Commercial Buildings

Office Building, Retail, Logistic Building

Workplace

Support of Core-business in workplace area

Industry & Manufacturing

Comfort & periphery area (non-production line)
Facility Management

Management, Integration of services, Controlling, Reporting, Energy Management, etc.

Technical Services

Maintenance; Repairs, Handyman, Project management, Helpdesk, Dispatcher Service, Mobile Team 0-24h, Fit-out, etc.

Cleaning Services

Daily & Periodical Cleaning, Special Cleaning, Waste Management, Industry Cleaning, etc.

Support Services

Tea-Lady, Meeting room services, Movement, Print & Copy, Gardening, IT-Support, etc.

Security & Reception

Reception service, Security, Patrolling, Technical Equipment Service, etc.

Vending

Vending machines, Coffee Service, Kitchen supplying, etc.
Contact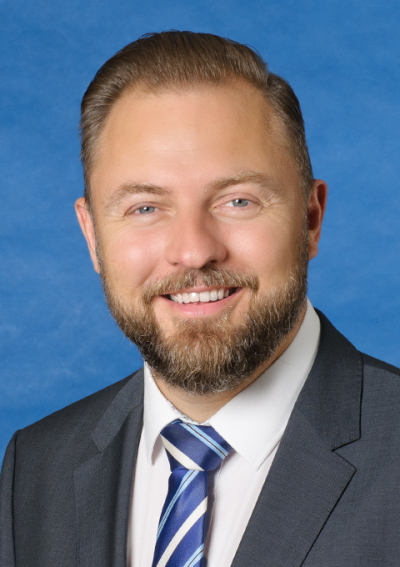 Karsai Tibor
Managing Director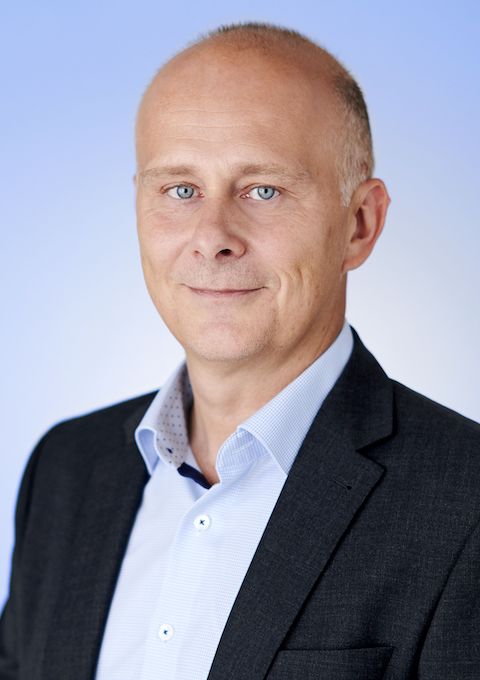 Zsolt Zeleznik
Head of Facility Management