Property management
Our real estate administration team acts on behalf of owners controlling and managing property, maximizing the property value in the following ways:
Overseeing rent payments
Service charges
Maintenance
Tax fees
Operating budgets
Procedures related to security, insurance and administration
Branding
Communication and public relations
Management of rental properties and the introduction of regulations and procedures for tenants
Provision of support and advice to landlords during the sale of property
Provision of a monthly bulletin covering the current administration of a building
In-house brokerage and letting services
This area is covered by a team of expert colleagues possessing a comprehensive and widespread professional knowledge. Considering the up to date data collected on actual property management and market relations, a precise and accurate economical analysis is created on property maintenance costs. Our main task is to provide continuous, high quality working conditions to our tenants, considering comfort, cost effectiveness and security. Furthermore, we undertake to provide all operational and maintenance related tasks, we outline recommendations and conduct the possible renovation works.
Commercial Buildings

Office Building, Retail, Logistic Building

Workplace

Support of Core-business in workplace area
Property Management

Management, Integration of services, Controlling Facility Management and Contractor Works etc., Regular Inspections, Marketing, Ongoing Contact with Principal, Due Diligence Assistance Service

Tenant Services

Database Handling, Tenant Screening, Ongoing Contact, Leasing Transactions

Contract Management

Lease agreements, Utility Contracts etc.

Insurance Services

Preparation, Taking out, Claim Validation Service, Lessee Insurance Control

Leasing, Rental Services

Showings, Negotiation, Lease Agreement Preparation, Prospective Tenant Screening

Budgeting

Planning, Controlling, Reconciliation, Annual and Quarterly Budget, Service Charge proposal etc.

Financing

Outgoing – Incoming Invoices, Control Service, Administration, Debt Service, Bank Account Management, Indexations, Reconciliation etc., Controlling Security Guarantees

Reporting

Annual, Quarterly, Monthly reports
Contact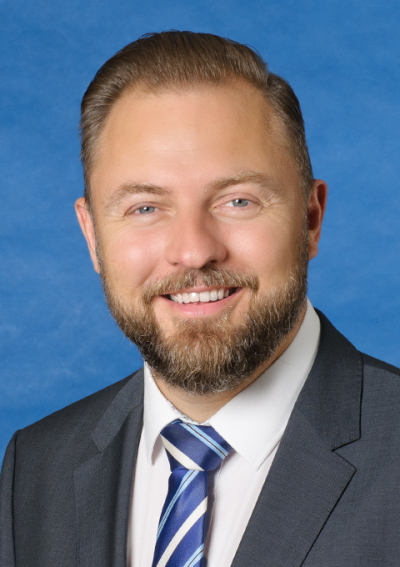 Karsai Tibor
Managing Director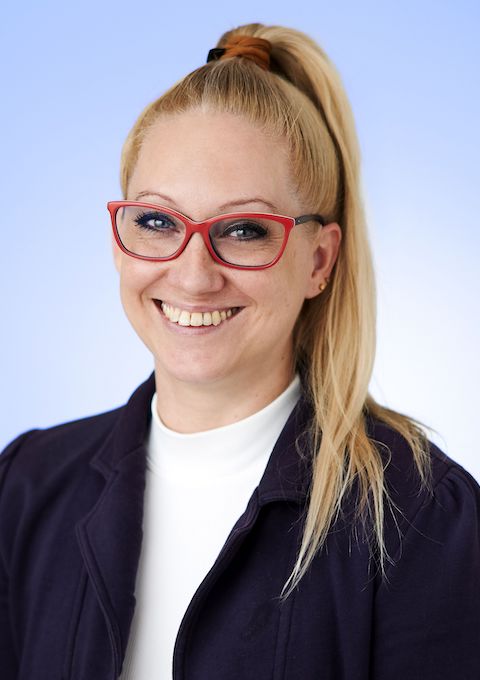 Éva Mezei
Head of Property Management